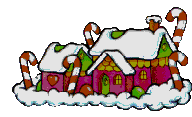 Wishing you a Christmas filled
with the warmth of caring
the joy of togetherness
the love of friends and family
and happy memories
that linger long after the season is gone.
May the promise
that was fulfilled that Holy Night
bring peace and love to you
in the New Year.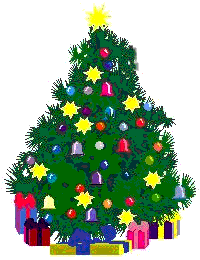 From my tree to yours...
Best wishes !!!
Nuri
HC2AE



Vuelve a empezar...
...aunque sientas el cansancio
...aunque el triunfo te arranquen
...aunque el error te lastime
...aunque una traición te hiera
...aunque una ilusión se apague
...aunque ignoren tus esfuerzos
...aunque la ingratitud sea la paga
...aunque la incomprensión corte tu risa
...aunque todo parezca nada

...VUELVE A EMPEZAR!




Les desea, con todo cariño,
Nuri (HC2AE)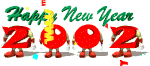 Regresar a / Back to: The Sound of Midis

HC2AE - Punto de Encuentro / The Meeting Place