! ------------ INICIO DEL MENSAJE INFERIOR------------ > <! ------------ FIN DEL MENSAJE INFERIOR ------------ >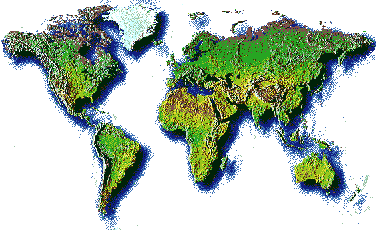 CQ... CQ... CQ...
My QRA is Nuri and my QTH is the P.O. Box 09-06-2060 in Guayaquil, Ecuador.
This page has been created with the purpose of getting friends together, that
because of transmission problems or any other reason could not copy by radio.
My objective is that this Web Page serves -as the name implies- as a meeting place
for all the radio amateurs of the world! Thanks and Good Luck !
LOOKING FOR HAMS ?


Find them in this "message book"dedicated for that purpose
INTERESTING AND USEFUL LINKS FOR ALL AMATEUR RADIO OPERATORS, PARTICULARLY FOR DXERS.
THE MOST IMPORTANTS CALLBOOK SERVERS
| | | |
| --- | --- | --- |
| ICQ PANEL | HC2AE's CHAT | MY QSL |


E-Mail Address Book of Ecuador


Is the birthday of a friend approaching?
DOES YOUR HAM FRIEND HAVE AUDIO?
Here are the best e-cards that I've found on the Internet

| | |
| --- | --- |
| | Tarjetas Blue Mountain |
Please, don't forget to sign my guestbook before you leave... ;-)
THANKS ! :)
Last updated on February 19, 1999


This page is best viewed with




<!==============INICIO ORDEN PARA VENTANAS=================>